Congratulations to all bands who competed at the World Championships on Saturday at Glasgow Green.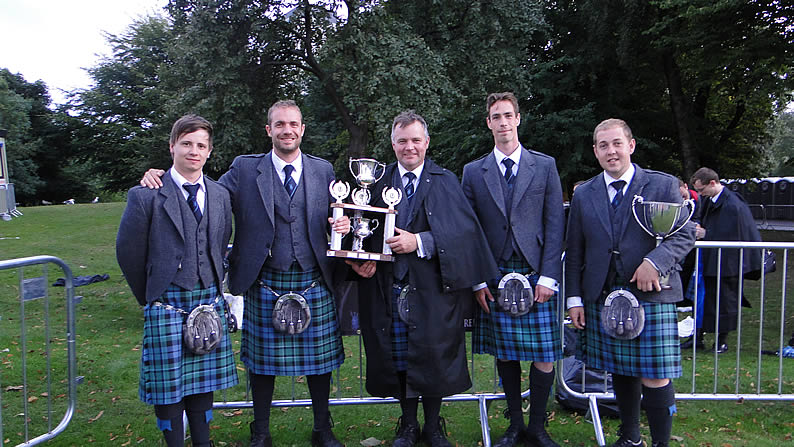 A massive congratulations to the G1 team who play with Inveraray & District, the band finished of the day by sealing 2nd  place in the Grade 1 Final.
Watch Inveraray & District performing in the medley competition below.