The Bb Platinum pipe reed is specially designed for use in B♭ concert chanters. It's slightly flatter than the a standard Platinum pipe reed. This allows the player achieve effortless C and F naturals than ever before. Please note, it will not make a higher pitched chanter play at concert pitch Bb. A Bb pipe chanter is required.
Every G1 Reed comes with a FREE G1 Reed Depth gauge, so you can obtain the optimum depth to achieve the best sound from your pipes.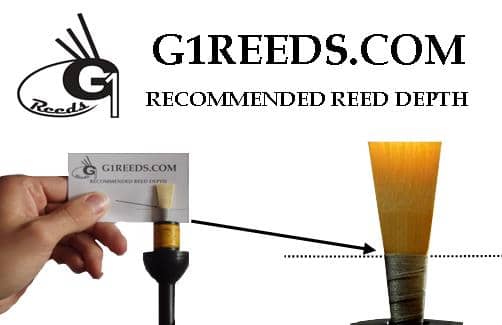 You might wish to consider the Deluxe reed box including 5 reeds of your choice.